By Lynn Pasquerella
It's no secret that American higher education is under siege, with public confidence in the entire system in rapid decline. However, it is not enough to decry the skeptics of higher education as misguided. Instead, those of us in academia need to respond to their overarching concerns that higher education is too expensive and too difficult to access, and doesn't teach people 21st-century skills.
This call to action was part of the impetus behind the Association of American Colleges and Universities' most recent round of employer research, "Fulfilling the American Dream: Liberal Education and the Future of Work."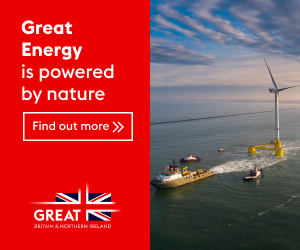 The survey found that business executives and hiring managers expressed greater confidence in colleges and universities than the American public does. Sixty-three percent noted having either "a lot of confidence" or "a great deal of confidence" in American higher education. Business executives (82 percent) and hiring managers (75 percent) also agree upon the value of college, maintaining that it is an essential and worthwhile investment of time and money. Both groups cited the benefits of the accumulation of knowledge, the development of critical and analytical skills, and the ability to focus on a goal—in this case, earning a degree—as being especially meaningful.
Employers overwhelmingly endorse broad learning and cross-cutting skills as the best preparation for long-term career success. The college learning outcomes they rate as most important are oral communication, critical thinking, ethical judgment, working effectively in teams, written communication, and the real-world application of skills and knowledge.
Internships and apprenticeships were deemed particularly valuable, with 93 percent of executives and 94 percent of hiring managers indicating that they would be more likely to hire a recent graduate who has held an internship or apprenticeship with a company or organization.
A student's undergraduate experience, and how well the experience advances critical learning outcomes (knowledge of human cultures, and the physical and natural world, intellectual and practical skills, personal and social responsibility, integrative and applied learning), is what matters most, with 80 percent of employers agreeing that all students need a strong foundation in the liberal arts and sciences. Indeed, in the global knowledge economy, employer demand for graduates with a liberal education is growing.
Lynn Pasquerella is the president of the Association of American Colleges and Universities.