A WAY from the main hub of the 30th Southeast Asian Games—the New Clark City Sports Complex in Capas, Tarlac—work at the Miguel Romero Polo Field in Calatagan in Batangas are going at feverish pace.
While the field looks great, the Bamboo Pavilion—from the architect's rendering—is fabulous with its majestic design that will cater to royalties from Brunei Darussalam and Malaysia and the rich and famous in the region who are expected to watch the matches.
United Polo Players Association (UPPA) Chairman and Rep. Mikee Romero (1-Pacman Party-list) on Monday said that Sultan Hassanal Bolkiah of Brunei and Malaysian King Tengku Abdullah Sultan Ahmad Shah are expected at the venue for the games.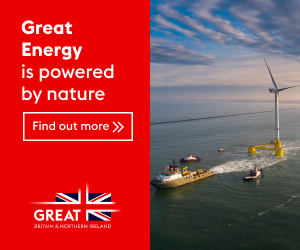 "We're now excited because work is now in full blast. We want to have a first-class field and a first-class competition," Romero said. "We want to show that we, Filipinos, are capable of hosting an event as big as the SEA Games."
Romero is hoping that the field and other facilities will be completed weeks before the November 25 opening matches for polo.
Romero is also confident that with the election of Rep. Abraham "Bambol" Tolentino as president of the Philippine Olympic Committee, polo will continue to flourish.
"Philippine sports is now in good hands because unity is Tolentino's foremost goal," said Romero who once headed the shooting and cycling association.
"Confident in the leadership and management prowess of Rep. Tolentino, I make explicit my support to the new officials of the POC," Romero said. "I urge my colleagues in the Olympic movement and sports community in the country to cast aside, cast away all animosities so we can forge forward with a solid program to bring us to our Olympic medal dreams."
The former "godfather" of amateur basketball also challenged all heads of various national sports associations to focus on winning the overall championship in the SEA Games.
"This year is our time to shine in the sporting arena," he said.
UPPA is headed by Coco Garcia with Jun Juban as secretary-general, Tonio Veloso as executive general and Jun Eusebio as vice chairman.