DAVAO CITY—The Gokongwei-owned Universal Robina Corp. (URC) opened on Thursday its more than P1 billion worth of expanded flour-milling operations here to reach more domestic and Southeast Asian markets.
Lance Y. Gokongwei, president and CEO of JG Summit Holdings, said its URC flour-milling operation here has added a new plant to its existing plant in Kilometer 10 in Barangay Sasa, a busy seaport and industrial zone north of downtown.
From producing 600 metric tons daily from its first plant, the expansion increased total production to 900 MT, which Gokongwei described as "strategic move for the company to help support the growth in the area of export business for Southeast Asia."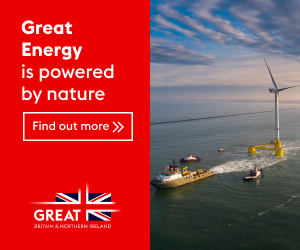 Naida Ebora, sales marketing and distribution director, said about 10 percent of the total production of the Davao plant is earmarked for export to Thailand, Vietnam, Indonesia and "soon in Myanmar."
"The Davao plant was only recently tapped to supply the export demand," she added.
Gerardo Magadia, manufacturing director of the URC Flour and Pasta Division, said even locally, "some provinces are still emerging markets, and the expansion of this plant would enable us to reach these markets."
"As one of the pioneers in the country's flour-milling industry, we have to be at the forefront," he said.
The Davao expansion plant is fitted with state-of-the-art equipment designed and supplied by its partner Buher using Swiss technology, URC said in a statement. The operation is fully automated, it added, "from wheat intake to bagged flour palletizing."
The URC flour plant is inside a 1.34-hectare area in Barangay Sasa. It is the only flour mill in southern Mindanao and the second URC flour plant in the country, the company added. Its main plant is located in Pasig, Metro Manila. Both plants have a combined capacity of 2,15 MT daily.
The plant currently employs 247 workers. It has opened more job slots as the URC "starts commercialization of the company's new lines."