THE Philippine National Anti-Doping Organization (PHI-Nado) vowed to keep the 30th Southeast Asian Games "clean" as it asked the participating countries to implement stringent rules against doping.
In a dinner fellowship with media on Tuesday, PHI-Nado chief Dr. Alejandro Pineda Jr. said that keeping the games clean is a shared task of all the 11-nation participating members of the SEA Games.
"It's not only the responsibility of the organizing committee to do doping controls, it should also be the responsibility of the country they originate from," Pineda said.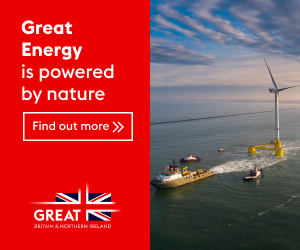 The local organizing committee plans to make 1,000 doping tests in the November 30 to December 11 event.
Of the 1,000 tests, three-fourths are urine samples, while the remaining one-fourth will be on blood samples.
PHI-Nado will do doping tests on any of the podium finishers and athletes who will break records. The anti-doping body insisted to only do "smart-targeted testing" to maintain the precision of their work during the games.
Tom May, a director from the World Anti-Doping Agency, said that besides the doping tests, education serves as an ideal tool in preventing the use of banned substances.
"I think the organizing committee must focus on key areas that will ensure clean games, and one of it should be education," May said. "They must make sure that the athletes and the officials are fully aware of the prohibited substances list."