WITH slot constraints in Manila, Cebu Pacific is looking at Clark International Airport to further develop its Japanese route network, as Japan continues to prove to be a very viable market for the low-cost carrier.
Cebu Pacific Japan General Manager Tomohiko Matsumoto said that aside from Cebu, his group is looking at developing a Japanese route network out of Clark, given that the future expansion of the company lies in other ports due to capacity constraints in Manila.
"Manila is full. So for us to grow further, we need to have more hub points to fly in. I think another one is Clark because that is another international point. The company is also looking at the possibility of opening routes to Japan [from Clark]," he said in an interview.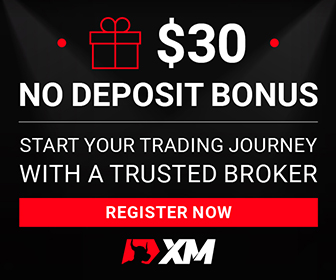 Clark is seen as an alternative airport to Manila. Currently, the government is developing the airport to expand its capacity. It will soon be operated by a consortium composed of JG Summit Holdings Inc., Filinvest Development Corp. and Changi Airports Philippines Pte. Ltd.
JG Summit is the partner company of Cebu Pacific.
Asked if the company can launch flights to Japan from Clark within 2019, Matsumoto said "it is not impossible" to do so.
However, the proposition of flying out of Clark to a port in Japan will be directly hinged on aircraft delivery.
"Those plans have to be fit with the aircraft deliveries. We are, of course, eyeing those new routes and destinations, but those depend on deliveries," he said.
Cebu Pacific is set to receive 12 brand-new aircraft in 2019—six Airbus A321neos, five A320 neos, and one ATR 72-600. Through 2022, the company will engage in a massive refleeting program that will upgrade old aircraft and add more fuel-efficient ones to end 2022 with 83 jets.