Tennielle Madis hopes to buck the odds as she shoots for a rare three title feat in the Palawan Pawnshop-Palawan Express Pera Padala (PPS-PEPP) Sultan Kudarat National age-group tennis tournament that got under way on Friday at the Isulan Capitol Tennis Club.
The 12-year-old Madis seeks to get her bid going against the likes of Liana Lorenzo, Sanchena Francisco and Jeanne Raray in her age-group bracket with the rising M'lang, Cotabato star also installed as the player to beat in the 14- and 16-under divisions of the Group I tournament presented by Dunlop.
Sheloh Ripdos joins Lorenzo and Francisco in the hunt for the 14-under diadem, while Kyle Rivera and Princess Haro loom as Madis's toughest challengers in the 16-under class of the five-day event also serving as the second of a busy six-leg Mindanao swing of the PPS-PEPP circuit hosted by Gov. Pax Mangudadatu.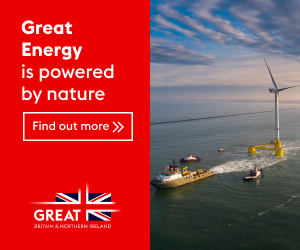 Jazzele Madis, meanwhile, guns for the crown in the premier 18-under play against Ripdos, Rivera and Trisha Diaz, hoping to complement with her younger sister's projected romp in the event will also feature a tennis clinic for the young enthusiasts, according to Palawan Pawnshop President and CEO Bobby Castro.
Keen competition is also expected in the boys' side with Jay Balaoing and Earl Bermudez leading the title chase, with Bruce Hurtado and Kurt Haro also fancied to contend for the crown.
Balaoing and Haro also head the 16-under cast along with Reyman Saldivar Jr. and Jose Balonga Jr., with Saldivar also bannering the 14-under side along with Yassan Al Anazi, Ben Flores and Al Rasheed Lucman.
Kabacan will host the next stop from February 14 to 17 followed by Kidapawan City from February 21 to 25, Digos City from February 28 to March 4,wz and Tagum City from March 7 to 11.