VILLAR-led property developer Vista Land and Lifescapes Inc. was awarded as the Most Innovative Community Developer during the sixth International Finance Awards 2018 in Thailand.
"The year 2018 saw Vista Land being recognized by several major award-giving bodies both in the Philippines and abroad. The Most Innovative Community Developer award conferred to us by the International Finance Awards is a testament to the innovations we are doing on our Communicities," Vista Land Chief Financial Officer and Head of Investor Relations Brian N. Edang said during the awarding ceremony held late last month.
"Recognitions like this are the propulsion the company needs to keep going and to keep growing," he said.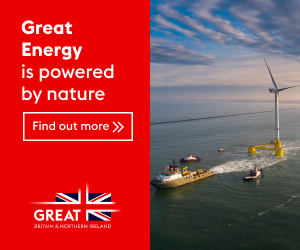 With its over four decades of experience, Vista Land has a track record in building what it called a "communicity" model—a development with homes surrounded by features including retail complexes, leisure amenities, office centers, school campuses and places of remembrance and worship.
As of September 2018, the company has built almost half a million homes in projects located across 47 provinces in 145 cities and municipalities all over the Philippines.
Its commercial leasing portfolio has grown to more than 1 million square meters in gross floor area.
Vista Land said net income for the three quarters of 2018 grew 16 percent to P8.3 billion from the previous year's P7.14 billion.
Consolidated revenues for the nine-month period also grew 16 percent to P31 billion from last year's P26.9 billion.
Real-estate sales also posted a 16-percent increase to P24.2 billion from last year's P20.8 billion.
The company is expecting to grow its income between 15 percent to 17 percent in 2018.