Authorities on Thursday released a facial composite illustration of one of the suspects in the killing of Barangay Bagong Silangan Chairman Crisell Beltran, who is seeking a congressional seat in Quezon City.
Quezon City Police District (QCPD) Director Chief Supt. Joselito Esquivel, said the suspect was described to be in his 40s and has a height of 5'4" to 5'5."
The suspect is believed to be slim with fair complexion, black hair, and is clad in long sleeves, black jacket and long pants.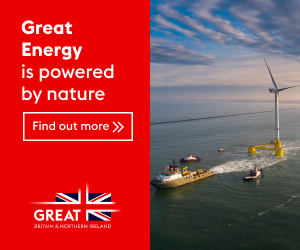 Esquivel said the illustration was based on eyewitnesses who were interviewed by police investigators.
He added that authorities are reviewing other closed-circuit television (CCTV) recordings that may help establish the identities of the suspects.
Meanwhile, National Capital Region Police Office (NCRPO) head, Director Guillermo Eleazar, said Beltran's killing can be considered as election-related violence (ERV).
"We all know that we are in the election period now, and Chairwoman Beltran was an elected barangay official and was running for congresswoman of the Second District of Quezon City. So we consider that election-related violence incident. Still, we have to check what really is the motive for the killing," Eleazar said in Filipino during a radio interview. He said the killing of Beltran was the first election-related violence in Metro Manila as no such incident has been recorded in the region in the past election periods.
While politics remains as the primary angle, Metro Manila's top cop said they are not ruling out other motives as part of their investigation. PNA
A task force was immediately created that will focus on the investigation on the incident.
The Quezon City government has raised the reward money to P5 million for those who can give information to help solve Beltran's slay case.
Beltran, along with her driver, Melchor Salita, were on board a white Ford Everest when they were shot by four unidentified men on board two motorcycles at about 11:30 a.m. Wednesday.