The Bangko Sentral ng Pilipinas (BSP) is eyeing further enhancements to the country's payments system this year, after the launch of two electronic clearing houses in the previous years. 
In a speech of Central Bank Governor Nestor A. Espenilla Jr. as delivered by Deputy Governor Chuchi G. Fonacier, the governor said further enhancements are in the pipeline for the country's payment system, with current efforts that would include the development of an interoperable national quick response (QR) code standard.
This standard, according to the BSP, is born out of the "fundamental need" to create an efficient digital financial ecosystem for the country where innovations can come together to achieve the greatest synergy for local financial consumers.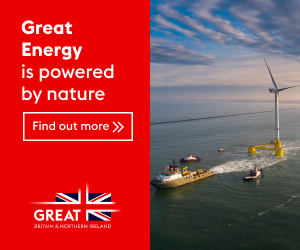 A QR code is an image consisting of black and white squares that could store information about a certain product, service or transaction. It works similar to a traditional barcode, except that it can be scanned or read via a smartphone's camera.
The BSP said an interoperable national QR code standards will accelerate the digitalization of merchants to close the loop on the digital payment system. In Espenilla's speech, technological advances in the banking and payments system have been cited as one of the key core challenges that the BSP is looking to deal with this 2019.
"Another challenge is to adapt to the rapid expansion and reach of technological innovation and deployment of digital financial solutions," Fonacier said. "These developments need to meet the highest standards of transparency, product suitability, security and confidentiality to ultimately serve the public."
Among the other challenges at the BSP's table include developments in the economic global landscape and keeping an eye out for signs of excessive credit and leverage in the financial system.
BSP officials have been encouraging banks to harness digital transformation in the industry for "greater economic opportunities".
"Through digital innovations, financial institutions can tap a wider customer base and provide real-time, on-demand financial services in line with market needs. As funds are channelled more efficiently, expediently and expansively, limitless opportunities that can drive business and industry growth and expand financial inclusion are within reach," Fonacier said earlier.
"As we are experiencing remarkable success in our digital transformation initiatives, the BSP remains steadfast in undertaking major organizational reforms and projects for a more proactive supervisory and regulatory stance," she added.