Story and photo by Suzanne June G. Perante / Special to the BusinessMirror
WITH its rolling terrain and the absence of irrigation water, local farmers have opted to plant sugarcane at the countryside village of Bannawag Norte, Santiago City, Isabela.
Since making sugarcane a dominant crop in the barangay, Bannawag Norte has been known for producing local native wine called basi and sugarcane vinegar. The far-flung village later became popular to local tourists and travelers traversing the area because of these sugarcane products. That was until farmer Juan Paredes introduced the organic muscovado sugar in the area recognized by the local government of Santiago City that made muscovado sugar as the city's One Town-One Product (OTOP).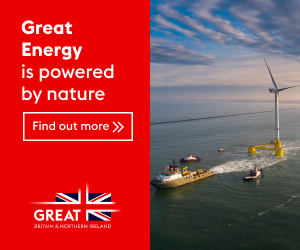 His wife Estelita Paredes also introduced the glutinous rice cakes packed in woven coconut-palm pouches. The Ilocano delicacy has become popular not only in the city but also in the nearby provinces of Quirino and Nueva Vizcaya. It is also seen by many as a symbol of sweet bonding among families and friends because of its glutinous and sweet qualities. Actually, patupat was the original OTOP of the city until it was overtaken by muscovado sugar.
Cooked in boiling sugarcane syrup, patupat could be kept in room temperature without any preservative up to five days without refrigeration, making it an ideal token for friends and relatives.
Because of the aforementioned qualities of patupat, many local residents discovered it as a good source of carbohydrates. Both children and adults love to eat patupat anytime of the day.
Like the high-value organic muscovado sugar, the patupat enterprise has placed the city into the regional map as it entices farm tourists that their trip to the city would not be complete without a cluster of patupat.
Lola Estelita said that making patupat has turned her once sleepy village into a progressive one. Many were encouraged to plant more glutinous rice and sugarcane as well, as they also get substantial and regular orders from groceries and malls in the city.
A cooperative was formed among local sugarcane farmers, muscovado and patupat makers. Basic government assistance keeps them organized and prolong their source of livelihood.
Image credits: Suzanne June G. Perante