On October 28, Jair Bolsonaro of Brazil's Social Liberal Party defeated Fernando Haddad of the Worker's Party in the country's presidential election. Bolsonaro, a far-right candidate, picked up 55 percent of the vote.
Three factors led to this outcome. The most important was the lack of a strong economic recovery following the end of Brazil's recession in 2017, the deepest in its history. These economic trends were exacerbated by both a deteriorating security situation across Brazil's major cities, driven by rising unemployment and cuts to public-security funding and a strong anti-corruption wave. These forces clearly favored Bolsonaro, an ex-army captain perceived to be the "cleanest" of the candidates.
To understand where Brazil's economy will go following Bolsonaro's election, it's necessary to first understand why the economic recovery has been so lethargic. This can largely be laid at the feet of one monumental failure of the current government under President Michel Temer: the lack of a comprehensive pension reform.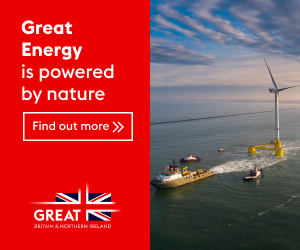 The World Bank estimates that Brazil's debt-to-GDP ratio, which currently stands at approximately 75 percent, would rise to 150 percent by 2030 without a significant fiscal adjustment led by reform to the country's existing pension benefits. This bleak outlook, and the continued lack of clarity around a potential fix, is the major reason financial institutions have yet to aggressively increase lending and why businesses' appetite for new investment has remained muted.
Bolsonaro was the only candidate in the runoff election who supported a reform of the pension system. Our forecasts suggest that while he is likely to pass pension reform in 2019 (both raising the retirement age and also reducing benefits), Bolsonaro is unlikely to make dramatic inroads into addressing other ills of the market, such as its burdensome tax system, its challenging labor code or its underfunded infrastructure. For all the differences between Bolsonaro and his predecessors, he will face many of the same governing challenges that they did.
Alec Lee
---
Alec Lee  is a research analyst at Frontier Strategy Group.
Image credits: Chamber of Deputies of Brazil /Janine Moraes