The rapid development of emerging cities in the Philippines and the lure of highly urbanized centers are some of the reasons why the real estate industry continues to be one of the drivers of the country's economic growth. Apart from being a sound investment, the value of real estate remains highly competitive.
List Sotheby's International Realty Philippines is celebrating its second year in the country which is considered to be one of Southeast Asia's most lucrative markets. A confluence of the luxury real estate industry's trusted names, List Sotheby's International Realty Philippines offers its comprehensive listing of the market's most coveted properties and its signature unparalleled service, consistent with the full potential of luxury real estate in the Philippines.
"The past two years flew by so quickly with all the exciting events that happened since we opened. With our dedicated team of specialists, we have been able to hit the ground running and establish our name in the country," said Meg Impat, vice president of marketing. "We are looking forward to the next few years as we continue to see the growth of the real estate industry."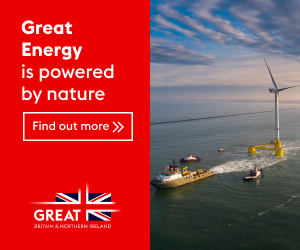 Part of List Sotheby's International Realty of Japan, List Sotheby's International Realty Philippines was established in September 2016. A full-service real estate firm that caters to clients from all over the Philippines and the world, the company offers exclusive marketing, advertising, and referral services that are carefully designed to attract targeted buyers to the firms' curated property listings.
With a dedicated team of Property Specialists and Relationship Managers, List Sotheby's International Realty Philippines provides invaluable local knowledge and services while offering exceptional expertise that brings the world to its clients' doorsteps. The impeccable attention to details and anticipation of their clients' needs is what sets the company apart from other real estate firms in the market.
The affiliation of List Sotheby's International Realty with global brands provides its clientele with extensive network and exposure. One affiliate, the Sotheby's International Realty, has a network of over 22,000 affiliated independent sales associates located in over 960 offices in 73 countries and territories worldwide.