(Remarks prepared by Ging Valles and delivered by H.E. TEODORO L. LOCSIN, JR., Philippine Permanent Representative, on the Occasion of the ASIA-PACIFIC GROUP RECEPTION FOR THE CANDIDATURE TO THE HUMAN RIGHTS COUNCIL FOR THE TERM 2019-2021, October 8, 2018.)
"Good evening.
"I thank the Ambassadors of Bahrain, Bangladesh, Fiji and India for co-organizing this event with the Philippines. I thank all our colleagues who join us this evening.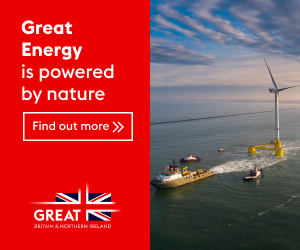 "The past years of my country's work in the Human Rights Council have been challenging and enriching. They have strengthened our resolve to promote and protect human rights and uphold common aspirations of people everywhere to live with dignity and in safety.
"The Council should be a partner of states and other stakeholders in this endeavor. As the Council finds ways to enhance efficiency and effectiveness, the Philippines commits itself to supporting practical and doable initiatives, and make the Council better able to fulfill its mandate to promote and protect human rights all over the world.
"I wish to highlight some of the work the Philippines intends to pursue if re-elected: the Philippines will work to enhance domestic implementation of all human rights treaty obligations and programs—especially by eradicating extreme poverty because the most vulnerable are the easiest victims of human rights violations.
"We will promote respect for the rule of law and fulfillment of internationally-agreed development goals; because the better the living standard the better are people able to know and defend their human rights and call attention to their violations. We uphold the necessity of the Universal Periodic Review, recognizing its potential to effect real change through constructive dialogue and international cooperation. The most effective protection of human rights is that extended by states and governments, which must be made aware of their responsibility to protect their peoples from lawlessness, and timely reminded when they fall short of that defining responsibility. It is in this spirit that, together with other APG candidate states, Bangladesh, Bahrain, Fiji and India, the Philippines seeks your support at the elections to be held on October 12, 2018. Thank you."