Fearless public speaking is about more than combating nerves. It's about knowing the technique, the art and the business of public speaking. You must also:
Know how to pitch.
When you master the written pitch, you'll get to speak on more stages. Start with the idea, and why you are the right person to deliver it onstage. While it must be a big idea, you need to be able to communicate it in 15 words or less. Don't save the most important part of your pitch for the end; people may stop reading before they ever get to it. And don't try to sell your book or business in a pitch for a speaking gig.
Know your audience.
When you do research on your audience ahead of time, you can craft your talk with the language your audience speaks. You have to know who you're talking to.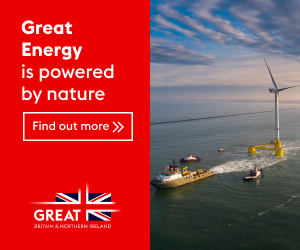 Know your objective.
If you want your audience to accept your ideas, or change their opinion about something, how are you going to get them to do it? You can inspire, motivate or even scare them into changing their minds. But you can't do any of those things until you know what you want the ultimate outcome to be.
Know the difference between a good and a bad talk.
A bad talk is one that meanders, does not have a clear through-line, ends more than once and is apologetic. A bad talk is so well rehearsed that you sound robotic and scripted, or so unrehearsed that you stumble too often.
Know yourself.
Public speaking is hard work. It's time-consuming, and it's emotionally and physically draining, especially if you are an introvert. Practice by going to events and coming out of the corner.
Fearless speaking is the sum of many parts; it's not just about wrangling the butterflies in your stomach.
Tricia Brouk is a director, writer and TEDx producer, and executive producer of Speakers Who Dare.
Image credits: Jozef Micic | Dreamstime.com