By Norian Caporale-Berkowitz & Stewart D. Friedman
Workplace loneliness causes burnout, affects job satisfaction and lowers both performance and retention.
Peer coaching is about cultivating a network of allies that can provide mutual support in creating positive change to improve performance. It provides opportunities for one-on-one connection and demonstrates that our inner lives are welcome in the workplace.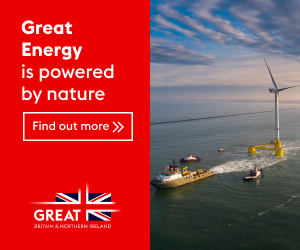 Let's explain a bit further three of the ways it helps:
It creates a culture that values connection. People develop symptoms of loneliness when they feel isolated, regardless of how much actual social support is available to them. Psychological problems increase when people have little hope for more connection in the future. When employers help employees build peer-to-peer coaching networks, it creates a culture of connection. Employees experience being vulnerable with coworkers and begin to view lowering their walls as an asset, not a liability.
It replaces social snacking with meaningful dialogue. Communicating mostly over e-mail or chat and then turning to social media on breaks—that's social snacking, which gives the illusion of connection without actual nourishment. The reciprocal nature of peer coaching relationships, in which employees take turns talking about work in the context of their whole lives, is a catalyst for deep mutual understanding. By providing opportunities for individuals to talk—without pressure to deliver or impress—peer coaching can reduce loneliness more effectively than staged social events in which people might be laughing and drinking but still hiding behind a mask they'd rather remove.
It increases psychological safety. Research shows that people who are lonely, compared to those who are not, are less able to make new connections. Because peer coaching involves repeated conversations with consistent partners, it is an effective method of creating confidants that persist over time.
Once you are comfortable with the idea of doing something to deepen relationships at work, set up a simple method for two people to try out a peer-to-peer coaching exchange. Each pair can take turns coaching each other for 20 minutes each. Peer coaching can be effective in fighting loneliness through opt-in one-on-one dialogues where the work of creating stronger human connections can happen.
Norian Caporale-Berkowitz is pursuing a PhD in counseling psychology at the University of Texas, Austin. Stewart D. Friedman is a professor at the Wharton School.