The Department of Energy (DOE) will donate 200 electric tricycles (e-trikes) units that will provide an efficient and pollution free conveyance to Boracay tourists and residents, the agency said on Tuesday.
The DOE, in partnership with Department of Transportation (DOTr), and the local government unit (LGU) of Malay, signed last October 15 a memorandum of agreement (MOA) for the donation of 200 energy efficient e-trikes.
"The e-trikes is our contribution to Boracay as we embark on a more sustainable tourism development for the island," said Energy Secretary Alfonso Cusi.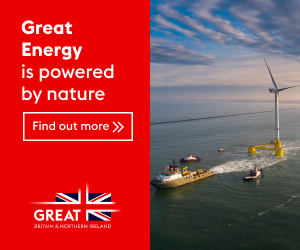 "We have partnered with DOTr and the Malay, Aklan LGU in order to improve the public transport system for the tourists and most specially for the Boracaynons as a form of livelihood," added Cusi.
Through the Boracay Inter-Agency Task Force, the DOE e-trike project aims to provide a more sustainable and efficient mode of transportation for the public and offer new livelihood opportunities through alternative transport system.
One of the major beneficiaries of the DOE trike project is the Boracay Ati Tribal Organization (BATO) in coordination with the National Commission on Indigenous Peoples. A total of 10 e-trikes will be given to the BATO, which were intended for their livelihood.
The Department of the Interior and Local Government and the DOTr will assist the DOE in the shipment of the e-trike units to Malay, Aklan.
Cusi said e-vehicles will help reduce the vulnerability of the country on the volatility of international oil price movements and other economic impacts.
The DOE earlier donated 200 e-trikes to the local government units of Marawi as part of its efforts to help rebuild the city. The vehicles are expected to help displaced and affected residents in their livelihood and daily movement.
The e-trikes can be charged at home through common electrical outlets.