By Denise Lee Yohn
Why do so many companies struggle to get customer-centricity right? The most common, and perhaps the greatest, barrier is the lack of a customer-centric organizational culture. To build one, business leaders should take six actions:
1. Operationalize customer empathy. Empathy is one of those buzzwords that sounds really good, but very few companies actually understand what it means, much less practice it. Essentially, customer empathy is the ability to identify a customer's emotional need, understand the reasons behind that need and respond to it effectively and appropriately. And it's pretty rare. According to PwC, only 38 percent of US consumers say the employees they interact with understand their needs.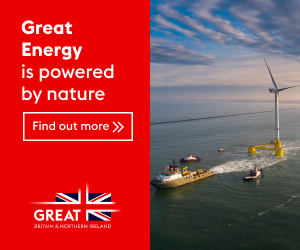 2. Hire for customer orientation. From the very first interaction with prospective employees, organizations should make thinking about customers and their needs a clear priority.
3. Democratize customer insights. For every employee to adopt a customer-centric mindset, every employee must understand the organization's customers. Adobe Systems has opened up access to customer insights for all employees. The company created a new department, a combined customer and employee experience team, to facilitate customer understanding. It set up listening stations where employees can go, either online or in an Adobe office, to listen to customer calls.
4. Facilitate direct interaction. Companies need to develop ways for employees to interact with customers directly, even in "back office" functions. Leaders can help facilitate interactions by letting employees observe focus group, sales and support calls; customer visits, ride-alongs and co-creation labs; and allowing them to participate in customer events like advisory board meetings and industry conferences.
5. Link employee culture to customer outcomes. The adage "You can't manage what you don't measure" applies to customer-centricity, too. Managers will be motivated and equipped to cultivate a customer-centric culture if they know if and how it impacts results, so organizations should ensure they establish and track the link between culture and customer impact.
6. Tie compensation to the customer. Organizations should reinforce a customer-centric culture through their compensation program, because everyone is working toward the same goals.
Company leaders are starting to recognize that culture and strategy go hand in hand. Only when customer-centric strategies are supported and advanced by culture will a company realize its customer-centric vision.
Denise Lee Yohn is a leading authority on positioning great brands and building exceptional organizations.