MAYNILAD Water Services Inc., the concessionaire for the west zone of Metro Manila, on Wednesday said it won the arbitration case it lodged against the Philippine government in Singapore.
In its disclosure, the company said the decision of the Singapore High Court became final after the Philippine government decided to no longer appeal the dismissal of its appeal on September 4. The government could appeal the decision after 30 days, or up to October 4.
"This latest victory vindicates Maynilad's position that there are no valid and meritorious grounds to challenge or set aside the Arbitral Award," Maynilad President and CEO Ramoncito S. Fernandez said.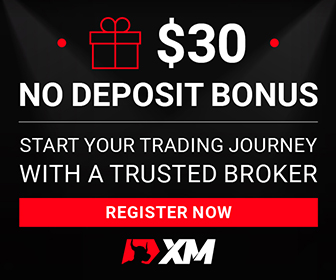 "Maynilad will now work toward an efficient collection of its claim in a manner that recognizes the interest of its various stakeholders, including its shareholders and customers, taxpayers and the government," he said.  Aside from dismissing the government's appeal, the Singapore court also ordered the Philippine government to pay Maynilad S$40,000 by way of costs.
In July last year, the Singapore court sided with Maynilad, which claimed the government owed P3.42 billion in compensation for the delayed implementation of upward tariff adjustment for the rebasing period of 2013 through 2017.
The Philippine government appealed the unanimous decision of the three-man panel of the court on Februrary 13, 2018.
The panel again awarded the case in favor of Maynilad. "Maynilad has expressed great admiration for the efficiency of Singapore's justice system given the speed with which the Singapore High Court has disposed of the Philippine Republic's Setting Aside Application," the company said.
The rate-rebasing scheme allowed the water concessionaire to adjust the rate that was agreed upon when the firms first inked the agreement with Metropolitan Waterworks and Sewerage System during the administration of  former President Fidel V. Ramos.