WHEN the graduating classes of 2009, 2010 and 2011 hit the job market, their employment prospects were depressingly bleak. Unemployment rates were at historic highs and job openings were scarce. Many of those who did find work held jobs that were temporary, lacked benefits or did not require a college degree. These early career experiences appear to have lasting negative consequences for later career success.
But while there is little doubt that recessions have lasting negative effects on salaries and occupational prestige, they appear to have some surprisingly positive implications for other aspects of people's working lives.
For one, people who enter the work force in a recession tend to be happier with their jobs, compared with people who graduate in better economic times. For instance, in one paper I examined the job attitudes of 1,638 people over a 15-year period. Even though they earned less money than people who started their careers in better economic times, recession graduates were significantly happier with their jobs both early in their careers and years later. People who began their careers in prosperous times, on the other hand, were more likely to be plagued by regret, second-guessing and what-ifs.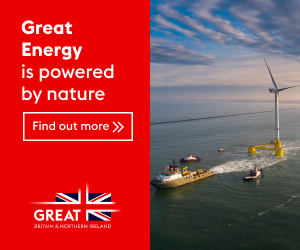 One reason that recession graduates might be less likely to develop a grandiose sense of self is that narcissism seems to be tempered by adversity and setbacks. Many are forced to move back home, work in jobs that do not require a college degree, or cobble together part-time gigs. While these challenges can make it difficult to establish independence and build a career, they also appear to hamper the development of an overinflated ego.
Not only were recession graduates less likely to regard themselves as supremely important and deserving of outsize attention and praise, but they were also less likely to engage in behavior that enriched themselves at the expense of their organizations.
Many people who started their careers during the Great Recession still bear the scars of entering the work force during that tumultuous and uncertain time. They may have gaps in their résumés and fewer zeros in their salaries. But these tough experiences may have helped shape them into happier, less-self-absorbed and more-ethical employees.
Emily C. Bianchi is an assistant professor at Emory University's Goizueta Business School.