Euro-area manufacturers saw order growth decelerate to the weakest pace in two years after renewed concerns over trade prospects hit confidence.
Purchasing Managers' Indexes from across Europe signal business sentiment is waning, threatening to harm the economy at a time when price pressures are building after years of subdued growth. Momentum is also weakening in China, while output continued to contract in South Korea.
The reports come amid threats by Donald J. Trump to slap new tariffs on Chinese exports and tear up an agreement with the European Union to work toward a new trade order without escalating protectionism. European Central Bank official Olli Rehn labeled the US president's latest push "regrettable" and urged him to stop "unnecessary rhetoric" that accuses policy-makers in both regions of manipulating their exchange rates.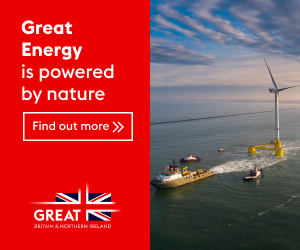 Purchasing Managers' Index for manufacturing in the euro area dropped to 54.6 in August from 55.1 in July, IHS Markit said on Monday. The reading matches a previous flash estimate.
"The business mood has become more unsettled during the summer," said Chris Williamson, chief business economist at IHS Markit. Risks of new tariffs are hurting sentiment, and "the expansion is looking increasingly uneven."
Diverging trend
Williamson is particularly worried about Italy, where uncertainty about the populist government's fiscal plans has roiled financial markets. The third-largest euro-area economy saw growth decline sharply in August, putting it on course for the weakest quarterly performance in almost two years. Momentum in Spain may be the worst in almost five years.
At the same time, surveys still signal "solid expansions" for Germany, and to a lesser extent France, Williamson said.
Price pressures are strong across the 19-nation bloc. In Germany manufacturers raised selling prices for a 24th consecutive month. In the Netherlands firms linked higher prices to capacity constraints, and delivery times in Spain continued to increase.
While the euro-area economy should be able to maintain its 0.4-percent growth pace in the three months through September, waning optimism "raises questions" over whether that trend can continue in the rest of the year, Williamson said.