UNIVERSITY of Santo Tomas (UST) tries to formalize its entry to the semifinal round as it shoots for a fifth straight victory against a resurgent College of St. Benilde side today in the Premier Volleyball League Season 2 Collegiate Conference at the Filoil Flying V Center in San Juan.
The Tigresses swept their first three matches in smashing fashion then disposed off the University of the Philippines Lady Maroons in four sets to zero in on the first slot in the Final Four of the midseason conference of the league organized by Sports Vision.
But they expect a tougher challenge from the Lady Blazers in a duel of offense-against-defense at  4 p.m.,  with St. Benilde coming off a four-set romp of the San Beda Lady Red Spikers last week that snapped their back-to-back setbacks.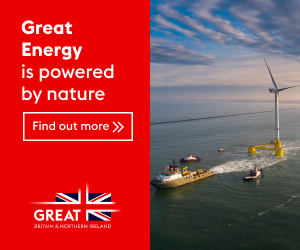 Ejiya Laure and Milena Alessandrini, along with Tin Francisco, Kecelyn Galdones, Jamie Jimenez, Carla Sandoval and setter Alina Bicar, have been dishing out big games for UST with Laure and Alessandrini tipped to preside the team's offense again against the Blazers, to be led by Anne Umali and Marites Pablo, currently the Nos. 2 and 5 in blocking with averages of 0.92 and 0.62 kill blocks, respectively.
The España-based squad remained the league's top spiking team with 33.88 percent success while St. Benilde is No. 2 in blocking behind Adamson with a norm of 2.54 kill blocks. The Lady Blazers are also the No. 2 team in receive and third in digs, both behind Adamson, making them a worthy challenger to the power-hitting Tigresses.
San Beda and San Sebastian, meanwhile, tangle at  2 p.m.  in a clash of winless squads in the tournament backed by Mikasa and Asics.