THE Philippines wins its historic third gold medal in the prestigious 58th International Mathematical Olympiad (IMO).
The Philippines won a gold, a silver and two bronze medals, and two honorable mentions in the 59th IMO held in Cluj-Napoca, Romania, from July 3 to 14.
The IMO is the world championship mathematics competition for high-school students, making it the most prestigious and the most difficult high-school mathematics competition in the world.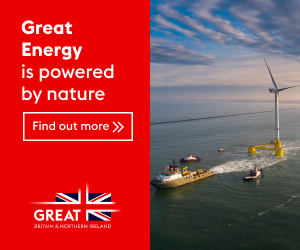 Albert John Patupat of De La Salle University (DLSU) Integrated School led the way in capturing the country's third gold medal in what is branded as "the Olympics of math competitions."
Previous IMO Gold Medalist Kyle Patrick Dulay of Philippine Science High School-Main Campus scored a silver medal this year.
IMO first-timer Emmanuel Osbert Cajayon of Emilio Aguinaldo College, along with veteran Shaquille Wyan Que of Grace Christian College, both secured bronze Medals.
Andres Rico Gonzales III of DLSU Integrated School, and Sean Anderson Ty of Zamboanga Chong Hua High School, each won an honorable mention award. The Philippines ranked 38th in the competition participated by 107 countries.
The team was headed by leader Dr. Richard Eden and Deputy Leader Dr. Christian Paul Chan Shio, both of Ateneo de Manila University. They were joined in Romania by trainer Carlo Francisco Adajar of University of the Philippines-Diliman.
The team participated through the efforts of the Mathematical Society of the Philippines (MSP), with support from major sponsors Hyundai Asia Resources Inc. Foundation and Manulife Business Processing Services, and in partnership with the Department of Science and Technology-Science Education Institute (DOST-SEI).
DOST-SEI Director Josette Biyo congratulated the team and lauded the MSP for tirelessly pursuing a stronger presence for the country in international mathematics competitions.
"Our young math wizards made us proud today. I hope the claps and cheers for them in the future would come from Filipinos they've helped improve lives through their outstanding mathematical abilities," Biyo added.  
Image credits: Mathematical Society of the Philippines