DEFENDING champion San Beda went for height as it picked big men Donald Tankoua and Toba Eugene as their foreign players in the 94th National Collegiate Athletic Association (NCAA) senior basketball tournament that infurls on Saturday at the MOA Arena in Pasay City.
The choice of Tankoua was never doubted, as the 6-foot-6 Cameroonian played solidly last year when he also emerged the Finals Most Valuable Player (MVP), while the 6-foot-9, 22-year-old Eugene impressed in the pre-season to get the nod of San Beda Coach Boyet Fernandez.
The 6-foot-3 Arnaud Noah, also a Cameroonian, was the 2016 Finals MVP but couldn't get his NCAA spot from Eugene.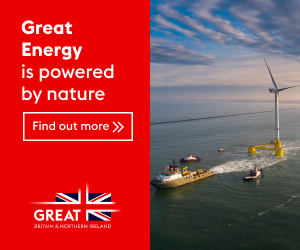 "His height and athleticism will help us in our campaign," Fernandez said.
Eugene actually played for San Beda the last two preseasons but was overshadowed by the quicker Noah. He made sure he gets his spot on the team this time.
Eugene will join an already loaded squad of Robert Bolick, Javee Mocon, Clint Doliguez, Franz Abuda, AC Soberano, Jomari Presbitero and rookie Evan Nelle, who came from San Beda's strong high-school program.
San Beda opens its campaign against host University of Perpetual Help, now coached by Frankie Lim who steered the Red Lions to four championships more than a decade ago, in the opener at 2 p.m.
Last year's losing finalist Lyceum of the Philippines University and San Sebastian College collide at 4 p.m.