ARANETA-LED courier LBC Express Holdings Inc. on Thursday said its board has approved its series of deals that acquire four cargo or remittance firms with operations in Australia and Singapore, all of which carry the LBC brand.
In its disclosure to the Philippine Stock Exchange, the company  said it bought LBC Australia Pty. Ltd., a cargo company; and LBC Money Transfer Pty. Ltd., a company with remittance operations in Australia.
The company said it is paying the Australian cargo firm $1.84 million and the remittance firm $194,535.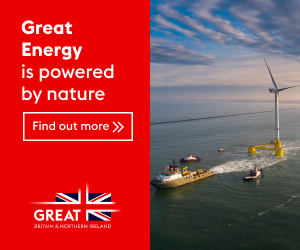 Its board also approved the acquisition of Singaporean firms LBC Aircargo (S) Pte. Ltd. for $146,013 and LBC Express Airfreight (S) Ptd. Ltd. for $2.41 million.
LBC Aircargo is a company registered in Singapore that operates a cargo branch in Taiwan, while the other firm operates mainly in Singapore.
"The acquisition is expected to benefit the company by contributing to the global revenue stream of the company," LBC said in its disclosure.
All of the four firms, which will now be folded in the listed firms, were previously owned by Jamal Ltd., a company not owned by the Araneta family.
In March the firm purchased the cargo and remittance companies privately owned by the Araneta family that has operations in the United States and its territories.