Do you want to have a successful business? Invest in your employees' happiness and productivity.
As an entrepreneur, you may be focusing all your energies on developing and improving your products and services—and that is totally fine. But one huge factor that can greatly impact your revenues could be one thing that you tend to overlook: your manpower.
79 per 1,000 employees either quit their jobs or got laid off in the fourth quarter of 2015, according to the Philippine Statistics Authority. While people have their own reasons for calling it quits, companies are often to blame for unconsciously driving their talents away.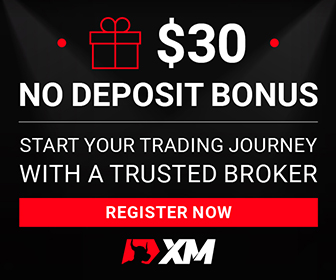 Venteny Inc., an employee engagement platform, has been designed to deliver happiness to employees through human resources technologies and financial offerings.
Established in February 2015, Venteny is a platform that aims to make employees more engaged through perks and micro-financing solutions.
Mark J P. Aranduque, Head of Marketing & Public Relations of Venteny Inc., elaborated how they reach out to business owners and help them upgrade their entrepreneurial game by giving attention to the needs of their employees at the recently held Techtonic Summit 2018 at SMX Mall of Asia.
"We simply go to their offices and know thoroughly the business-owners' challenges with their employees. We would like to understand the saturation and through this, we build a tailor-fit platform for them," Aranduque said.
"We created this platform to help companies be connected to their employees, because we want these companies to be productive. We basically want to help them generate income in terms of their manpower."
Venteny has engagement platforms and programs that allow employees to enjoy 60% discount and lovely perks from different establishments and brands.  
"Aside from discounts and perks from restaurants, hotels, resorts and other lifestyle facilities, we also give them options in terms of financial facilities," Mark said. "Our goal is to make these companies' manpower feel motivated in their everyday lives as employees," he said.
Aranduque emphasized that in order for a business to succeed, entrepreneurs should invest in their employees.
"Basically these employees make money for these companies. As a matter of thought, employees are the most basic foundation of every company, "he said.
If you want to keep your employees happy in creative ways, you may contact Venteny Inc. thru www.venteny.com or its Facebook page, facebook.com/VENTENY.