DAVAO CITY—The Department of Agriculture (DA) is creating teams that would help process loan applications and speed up the release of loans to farmers across the country.
Agriculture Secretary Emmanuel F. Piñol made this announcement during his visit to the DA's research and experiment station in Tupi, South Cotabato, where he distributed farm equipment and postharvest facilities to local governments and farmers' associations.
Piñol noted that the concept of "loan facilitation teams" is part of the Production Loan Easy Access (PLEA) program being implemented by the DA. He said more teams will be created to fast-track the release of loans.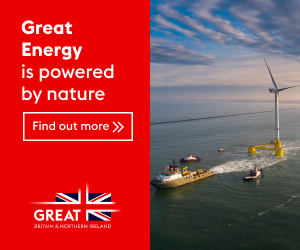 The program was launched last year to extend loans to farmers who are members of a registered cooperative or association. PLEA loans carry an annual interest rate of 6 percent.
"Their main task is only to entertain [farmers'] applications for loan and prepare the documents," he said.
The DA teams would be as accessible as the loan sharks who extend small cash loans to farmers, according to Piñol.
"Farmers prefer private lenders rather than avail [themselves] of government loans because of the complicated process and the endless list of requirements," he said.
"That is why we will create the loan facilitation teams in the provinces. They would only assess applications but also prepare the documents. We will get rid of the tedious process [of availing government loans]," Piñol added.
The loan facilitation teams would coordinate closely with local government units.
Under PLEA, farmers could avail of loans of up to P50,000 to purchase seeds, fertilizer and other items they need for their farms.
He said the loan program is an alternative for farmers and will allow them to choose the best seeds.
Piñol also disclosed that the DA will construct 2,000 solar-powered irrigation projects until 2019 to irrigate 100,000 hectares of rain-fed rice areas. This is expected to hike rice output by an additional 1 million metric tons.
"I would request the Department of the Interior and Local Government to send a memorandum to local governments to submit to us a list of areas which could be served by solar-powered irrigation," he said.
Image credits: Nonie Reyes