A SCARY injury last year is now a thing of the past for EJ Obiena as the young pole vaulter surpassed the Southeast Asian (SEA) Games record twice in a span of three days in competitions in Europe.
The son of former national vaulter Emerson, the 22-year-old Obiena made himself a solid medal contender for the nearing 18th Asian Games in Indonesia in August when he recorded impressive leaps in Czech Republic and Germany.
Obiena first cleared 5.45 meters at the Golden Spike of Ostrava last Wednesday to easily surpass the SEA Games record of 5.35-meter set by Porranot Purahong of Thailand last year in Malaysia.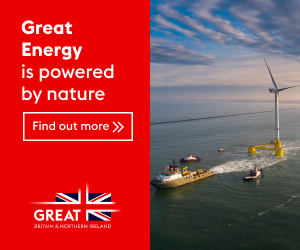 Not done with his stellar buildup for the Asian Games, the former varsity player from University of Santo Tomas leapt to 5.51 meters at the International Stabboc Spring Meet in Zweibrucken Westpfalz, Germany.
China's Bokai Huang (5.61 meters) and Jin Yao (5:51) leapt better than Obiena in the Germany competition.
Obiena's career almost came to an end after suffering an anterior cruciate ligament injury during his preparation for the 2017 Malaysia SEA Games.
He is wrapping up his training in Formia, Italy, under Ukranian coach, Vitaly Petrov. If he performs at his peak, his national record of 5.61 meters is good for a medal in Indonesia. In the 2014 Incheon Games, Chinese pole vaulter Xue Changrui soared to 5.55 meters for the gold medal.