THE men's national basketball team would have its first full-team practice in enemy territory as schedules and availability of players continue to haunt the squad heading into the third window of the International Basketball Federation (Fiba) World Cup qualifiers.
National team Head Coach Chot Reyes said the only time that Gilas Pilipinas would be complete is when they fly to Chinese Taipei for their game on June 29.
"I have already removed the word 'preparation' from my mind. That's a dream," Reyes said during the thanksgiving dinner for the Gilas team that competed in the Fiba 3×3 World Cup the country hosted last week.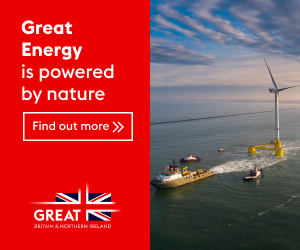 "We've taken the word preparation out of our vocabulary," he said. "We're just making do with what we have."
The team flies to Taiwan on June 25, barely four days before the Filipinos face the Taiwanese, who they beat in Manila, 90-83, last November.
Now that Gilas hopes to repeat over its regional rival, Reyes could only care less about practice as the ongoing Philippine Basketball Association Commissioner's Cup kept his players committed to their mother teams.
"You know, we'd love to have more time but the realities don't afford us that luxury," Reyes added.
Gilas practices on Mondays with a skeletal roster.
Reyes said he will stick to the 24-man pool that includes naturalized player Andray Blatche, who arrived last week looking in good shape from the US acation.
After Chinese Taipei, Gilas will host Australia on July 2 at the Philippine Arena.