Each one of us is God's beautiful masterpiece. Through His powerful hands He can do great things for the goodness of all. But there is one exemplary thing that everyone hardly finds out on how to be grateful. Most of us do not have any idea on how to express our gratitude except to help fellow brethren through tithing.
This act of generosity will surely inspire more Christians to do the same way like Jesus did. Let us all remember that the "Lord our God, for it is He who gives us power to get wealth, that He swore to our fathers, as it is this days." (Deuteronomy 8:18)
In tithing we learn how to put God first in all graces that He has given, trust Him in time of darkness as much as we give in whatever He gives in us. Let us learn how to "store our treasures in heaven, where moths and rust cannot destroy, and thieves do not break in and steal. For where our treasure is, there your heart will also be." (Matthew 6:2)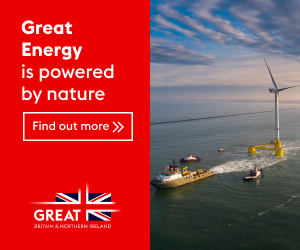 "If one of our brothers should become poor, in any of our towns within our land that the Lord our God is giving us, we shall not harden our heart or shut our hand against our poor brother, but we shall open our hand to him and lend him sufficient for his need, whatever it may be." (Deuteronomy 15:7-8)
We should "not be anxious about anything, but in every situation, by prayer and petition, with thanksgiving, present our requests to God.  And the peace of God, which transcends all understanding, will guard our hearts and our minds in Christ Jesus." (Philippians 4:6-7)
My dear brothers and sisters in Christ let us all remember that "whoever is generous to the poor lends to the Lord, and he will repay him for his deed and whoever closes his ear to the cry of the poor will himself call out and not be answered." (Proverbs 19:17, 21:13)
****
To know more about Caritas Manila, visit or follow us on Facebook: CaritasManilaInc. For your donations, please call our DonorCare lines 563-9311, 564-0205, 0999-7943455, 09054285001, and 0929-8343857. Make a habit to listen to Radio Veritas 946 in the AM band, or through live streaming at www.veritas846.ph and follow its Twitter and Instagram accounts @veritasph and YouTube at veritas846.ph. For your comments, e-mail veritas846pr@gmail.com.