IMAGINE waking up every day to find that right outside your home are breathtaking views of nature— lush mountains in the distance, the serene Taal Lake with the Taal Volcano in its midst, and the Tagaytay Midlands fairways sprawled not too far from where you are.
This is the breathtaking scene that incessantly unfolds before your eyes at Sycamore Heights, a residential community that is nestled in one of the most sought-after locations within Tagaytay Highlands.
Call it the "best seat in the house." Sycamore Heights is masterplanned to give its homeowners breathtaking views of the panoramic vistas around them.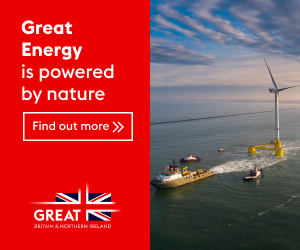 Here, you live in total harmony with nature. Sunlight and the breeze make your abode airy and cool and amidst all this you will surely find the peace and serenity you yearn for.
Sycamore Heights offers lots ranging from 250 to 959 sq m Sycamore homes are designed with a fine blend of contemporary influences and traditional Asian elements. Earth tones like brown, beige and white—plus natural stone and wood—are widely utilized to complement the nature-driven setting.
And now, cocooned in Sycamore Heights's cozy homes that sit on Tagaytay Highlands's newest premium cluster, you are simply mesmerized by life's simplicity, something you had not thought possible in the midst of busy city life.
This precious calm and your newfound peace of mind is the new luxury, made possible by Sycamore Heights's wide open spaces and nature-inspired amenities. Go ahead and relish strong family bonds at the Lounge Garden, Bird Watch Park and Rock Garden—and have a great time at the Central Park's pavilion, infinity pool, great lawn, children's playground, tree court and jogging path.
Because peace of mind can only come with security, Sycamore Heights provides the utmost safety and comforts its residents deserve with a gated community equipped with 24-hour security and emergency power systems.
Best of all, as residents of Sycamore Heights, you are granted exclusive access to the world-class amenities of Tagaytay Highlands Country Club, giving you the exceptional mountain resort lifestyle that you have always dreamed of.
For more information, log on to www.tagaytayhighlands.com.