TACLOBAN CITY—Only few senior citizens in Eastern Visayas have availed themselves of the immunization program in the past years, raising concerns over the vulnerability of this age group to killer diseases.
"Senior citizens are the most neglected group when it comes to immunization, despite available free vaccines in rural health units for them. They really need vaccines because they are prone to age-related impairment of the immune system compounded with the decrease of their physical activity and poor nutrition," said Elaine Joy Villarosa, Department of Health national immunization program manager for Eastern Visayas.
Coverage for immunization of senior citizens is only more than 50 percent with no strong campaign for vaccination at the local government level, buoyed by age-old beliefs and lack of awareness, Villarosa told the Philippine News Agency.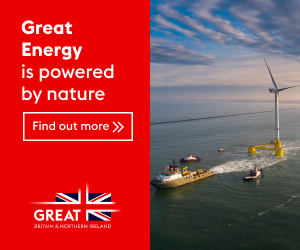 The immunization for adults aged 60 years and above is meant to combat flu and pneumonia. Flu is a common disease among the elderly, while pneumonia is included in the top 10 causes of death in the Philippines.
Every year, the region gets a minimum of 65,000 doses of anti-flu vaccines and 10,000 doses of anti-pneumonia vaccines.
The central government allocates one dose of anti-flu vaccine for each senior citizen every year for immunization during the flu season from October to May.
For anti-pneumonia, a dose of the vaccine is available to each senior citizen every five years.
This year, the region aims to immunize 814,554 senior citizens against flu and 57,498 against pneumonia. The target is based on the projected population.
"Based on reports, not all vaccines are used by senior citizens. They have to be proactive, as well, since there are services available to them. Our rural health units should bring immunization program to the community, especially its older residents, and not just focus on children," she added.