THE Luzon grid was placed on yellow alert, the first for the year, mainly due to a number of power plants that went offline.
"The Luzon grid is on yellow alert due to the unexpected shutdown and limited generation of some power plants," National Grid Corp. of the Philippines said. It issued the yellow alert from 11 a.m. to 12 noon and 2 to 4 p.m.
A yellow alert means there are not enough reserves to cover the largest-running generating unit at the time, but does not necessarily lead to power outages.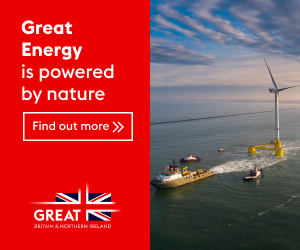 Data provided by the Department of Energy showed the following units placed on scheduled outage:
Angat Unit 3 (50 megawatt); will be offline until June 29;
Calaca Unit 2 (300 MW), on maintenance until March 15;
Masinloc Unit 2 (315 MW);  out until March 2;
Quezon Power (459 MW), offline until March 12; and
GN Power 2 (300 MW), on planned outage until March 6.
Meanwhile, the plants that were put on forced outage over the weekend are Pagbilao Unit 2 (382 MW), GN Power Unit 1 (316 MW), Makban Unit 5 (55 MW), Calaca Expansion Unit 2 (121MW), Malaya Unit 1 (150 MW), Makaban Unit 8 (50 MW), San Lorenzo Module 50 (265 MW), GN Power Unit 2 (316 MW).
In all, the total capacity on outage stood at 2,902 MW.
There were also two gas plants that operated on limited capability due to Malampaya fuel restriction. These are the Ilijan (from 1,200 MW to 857 MW) and San Gabriel (from 420 MW to 260 MW) plants.
At 2 p.m., system capacity stood at 9,971 MW, while demand forecasted to peak at 9,349 MW, leaving a reserve level of 622 MW.
Meralco Head of Networks Ronnie Aperocho said the utility firm is "hoping the Malampaya trouble will be fixed as soon as possible so as not to result to load shedding."
The utility firm sources bulk of its power requirements from the gas plants fueled by the Malampaya facility.