AN official of the local government of Quezon City is calling for its residents to seriously embrace backyard farming, as there are enough material support for this undertaking available.
Quezon City Vice Mayor Joy Belmonte is inviting city residents to support the urban farming program of the city government by setting up their own backyard farms or gardens.
Belmonte said her office will provide start-up kits, such as farming tools, seedlings and fertilizers to anyone interested, regardless of their socioeconomic status.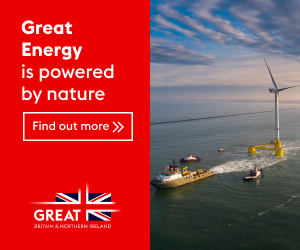 "Anyone who wants to set up their own urban farm in their backyard, just come and coordinate with us. We will give them seeds," the vice mayor said. "We can do it in a house, we can do it vertically. There are all kinds of farming techniques. Space is not an issue."
Belmonte launched her "Joy of Urban Farming" program in 2010 to spread green thumbs among city dwellers. It aims to make the people adopt the idea of cultivating their own food through organic methods and other alternative and innovative gardening methods.
From three pilot farms—the main one at the Quezon Memorial Circle—the vice mayor's office now hosts 166 urban farms. These could be found in different barangays, public elementary schools, day-care centers, churches and areas maintained by various non-governmental organizations from Districts 1 to 6.
The local government is also coordinating with the Department of Agriculture, Belmonte said, "as part of the agency's food-security program."
The vice mayor also said households and organizations that have available vacant lots will be aided by the city government to set up their own urban farms.
"They'll get rakes, shovels, watering cans and they might get a greenhouse. We'll give them all their seedlings and, of course, the necessary trainings," she said.
Hands-on trainings include the proper use and production of organic fertilizer, pesticide-making and postharvest techniques. There are also lectures on climate change, eco-waste management and practical tips on backyard gardening, she added.