ANOTHER P80 million has been allocated by the government to provide additional aid for workers displaced by the restive Mayon Volcano  since the last month.
The Overseas Workers Welfare Administration (Owwa) said it would grant aid for overseas Filipino workers (OFWs) and their relatives, who were affected by the volcano's activity in the Bicol region.
"We have allotted P50 million for OFW family evacuees," Owwa Administrator Hans Cacdac said in his official Twitter account.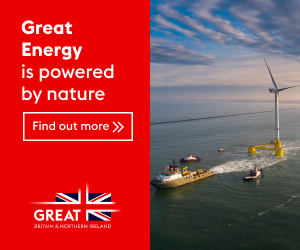 The Owwa will give P3,000 worth of assistance to its active members, and P1,500 to their
inactive members.
Meanwhile, the Department of Labor and Employment (DOLE) gave another P30 million for displaced local workers near Mayon Volcano.
This was apart from the initial P30 million already allocated by the DOLE for the short-term emergency employment of the workers in the previous month through its Tulong Panghanapbuhay sa ating Disadvantaged/Displaced Workers (Tupad) program.
As of February  8, the DOLE released P10 million to pay for the salary of 4,000 Tupad  beneficiaries.
"We are providing support to the victims, especially in assisting displaced workers from the devastation brought by the continuing eruption of Mayon," Labor Secretary Silvestre H. Bello III said in a statement.
"Each beneficiary received P2,900 in salary for the 10-day community work they rendered in evacuation areas," he added.
As of January 27, the National Disaster Risk Reduction and Management Council (NDRRMC) reported 81,000 people have already been evacuated because of the ongoing eruption of Mayon Volcano.  Of these, 69,672 are staying in schools, while the other 12,000 are living in tents.
The NDRRMC said Mayon Volacano may continue to spew lava, ash and other superheated materials in the next two months.
Image credits: AP/Bullit Marquez