THREE years since the release of their second extended play (EP) Pieces of Recovery, dark, melodic punk darlings The Skeleton Years has released a new EP entitled In Memoriam, which consists of five songs recorded and produced independently with the help of independent labels Still Ill, Loud Carrot Recordings and Counterflow.
Formed in 2012 by members of Richard Collier, Legarda, Village Idiots and Bad Days for Mary, The Skeleton Years is heavily influenced by 1980s new wave, post punk and punk rock. To date, the band has a total of three EPs released and has filmed two music videos.
Some of their tracks were also played by both local and international independent online radio shows. Currently working on new material, the band is hoping to have a full-length album soon.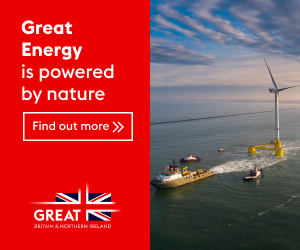 In Memoriam EP is now available on Spotify, iTunes, Deezer and through their bandcamp page at https://theskeletonyears.bandcamp.com/. To know more about the band and their upcoming gigs, visit their Facebook page and web site, http://theskeletonyears.com/.