CEBU City—As the Philippine National Police (PNP) relaunched its controversial antidrug operations, the head of the Catholic hierarchy appealed that it won't lead to further "waste" of human lives.
Archbishop Romulo Valles of Davao, Catholic Bishops' Conference of the Philippines (CBCP) president, urged the police operatives to always follow the law in dealing with drug suspects.
"We pray that the police follow the prescribed steps in implementing the law…steps that should be done in exercising their responsibility as policemen," Valles said.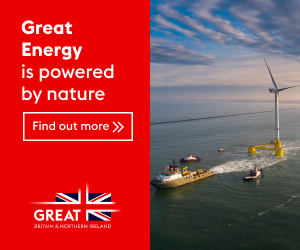 "Let us inspire them to follow the necessary steps when they need to apprehend and as much as possible, we make sure that we do not waste any lives," he added.
The PNP relaunched this week its "Oplan Tokhang" with revamped guidelines, and the chief assured it will be "bloodless" this time.
PNP chief Director General Ronald  M. dela Rosa said that the new guidelines and measures would be implemented to prevent human-rights abuses. The CBCP sharply criticized the government's war on drugs that has left thousands of people dead.
In one of their statements, the bishops appealed for an end to the unabated killings while calling for the country to "start healing."