MOST Valuable Player (MVP) race front-runner Cesca Racraquin pulled off another all-around performance as San Beda trounced San Sebastian College, 25-14, 25-22, 22-25, 25-18, to return to the semifinals for the second straight year in Season 93 National Collegiate Athletic Association women's volleyball action on Tuesday at the Filoil Flying V Centre in San Juan City.
Racraquin, last year's top rookie, unloaded 20 points off 17 attacks and 19 digs and 13 receptions, while twins Nieza and Ela Viray chipped in 12 and 10 hits, respectively, as the Lady Red Spikers notched their seventh win in eight outings.
San Beda shared the lead with early semifinalist and defending champion Arellano University, which missed a sweep of the eliminations after absorbing a 21-25, 20-25, 25-19, 12-25 defeat to College of Saint Benilde last Monday.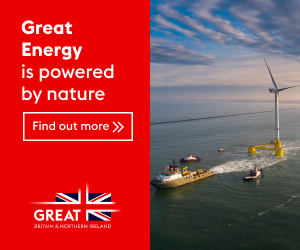 "Our motivation is to bounce back because we were coming off a frustrating loss to Arellano University last week," said San Beda Head Coach Nemesio Gavino, referring to their 17-25, 10-25, 17-25 defeat to the Lady Chiefs. "This win is a big boost to our morale before entering the Final Four."
With Arellano University and San Beda inching a win closer from securing two twice-to-beat advantages in the Final Four, San Sebastian saw its four-game winning streak snapped and its semifinals chances in trouble as it slid to No. 4 with a 5-3 win-loss record.
The Lady Stags must beat the Lady Chiefs—a rematch of last year's finalists—tomorrow to stay in contention of the next round.
Bianca Tripoli, Lourdes Clemente and Jowie Verzosa, meanwhile, scored 11 points each to lead University of Perpetual Help past hapless Mapua University, 25-18, 25-23, 25-12, to regain solo third place with a 5-2 record.
The Lady Altas need to sweep Letran on Friday and College of Saint Benilde on Tuesday next week to keep the third spot in the Final Four. The Lady Cardinals remained winless after eight outings.
In men's action, San Beda turned back San Sebastian, 25-19, 26-28, 26-24, 25-13, to jump to solo third with a 6-2 mark. The Stags went down to 2-6.
Image credits: Roy Domingo