Geje Eustaquio puffed out enough gas left in his tank to dominate Kairat Akhmetov in five rounds of thrilling action to win the interim ONE Championship flyweight belt via unanimous decision last Friday at the Mall of Asia Arena in Pasay City.
The 28-year-old pride of Team Lakay avenged his loss to the visiting Kazakh with his imposing striking ability to get the judges' nods and become one of two Filipinos to wear a title along with heavyweight king Brandon Vera.
The flyweight tacticians figured on a three-round match last September, with Akhmetov having the upperhand on a controversial split decision in Jakarta, Indonesia.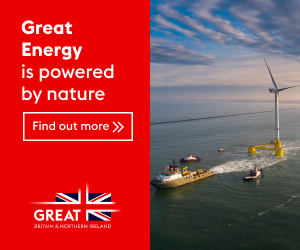 In their anticipated rematch, Eustaquio made sure that payback will be at its sweetest in front of the partisan crown standing behind him.
"This belt is not mine, it's ours," Eustaquio said, who improved to 10 wins against six losses. "I'm proud to represent this country."
In the co-main event, Eustaquio's teammate Joshua Pacio manuevered with a well-timed rear-naked choke to force Chinese foe Lan Ming Qiang to tap out in round one of their strawweight clash.
Pacio took down Lan to the canvas and had his opponent crunching with pointed elbows. With the Filipino still on top, the Chinese went off-guard, perfect for Pacio's climb to the back as he sneaked in his arm for the submission move.