The Senate leadership was asked to fast-track passage of remedial law estimated to generate multibillion-peso annual savings for electric consumers.
To be known as Electricity Procurement Act of 2018, Senate Bill (SB) 1653 would enforce a competitive, transparent and uniform electricity-procurement process designed to "save consumers as much as P13 billion annually in electricity charges."
Authored by Sen. Sherwin T. Gatchalian, the bill, likewise, mandates the Energy Regulatory Commission to set a maximum reserve price in the bidding process of electricity procurement, saying, "This will reveal the real cost of electricity and, in turn, will provide the lowest price for the benefit of consumers."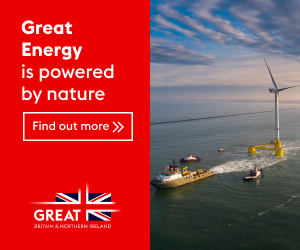 Gatchalian, who chairs the Senate Energy Committee, pointed out that the generation charge, which makes up about half of the costs shouldered by consumers in their monthly electricity bills, has long been the product of negotiated contracts between distribution utilities and generation companies.
"This mysterious process, hidden from public scrutiny, has often given rise to allegations of sweetheart deals and raised concerns about how the prices of contracts unduly favor generation companies at the expense of the consumers," the senator said.
In seeking its early enactment into law of SB 1653, Gatchalian explains that the "revolutionary bill will remove the veil of secrecy that has long covered power-supply contracting—a veil that should not have been there in the first place, because it is the consumers who have been paying for every single centavo of what has been contracted."
Allaying concerns this will negatively affect power prices, Gatchalian foresees that, under the proposed system, competing power generators will be compelled to bring down rates to get contracts from distribution utilities.
The senator estimates this increased competition "would then drive generation costs down, resulting into an average savings of P60 for the average household consuming 200 kilowatt hours per month —equivalent to approximately 2 kilograms of rice."
Moving to ensure consumer confidence in the procurement process, Gatchalian's SB 1653 also mandates consumer representation at every step of the process, even as "an electronic portal containing all relevant information on the Competitive Selection Process will be made easily accessible to the public."
Image credits: Alysa Salen