PARIS—Alize Cornet is under investigation by the International Tennis Federation (ITF) after missing three out-of-competition doping tests in the past year.
The French Tennis Federation, in a statement late Wednesday night, said it was informed by the ITF on January 11 that an investigation was underway. Cornet was subsequently dropped from the French Fed Cup team to play Belgium next month.
She was playing at the Australian Open, the first Grand Slam tournament of the season, when the French federation was notified.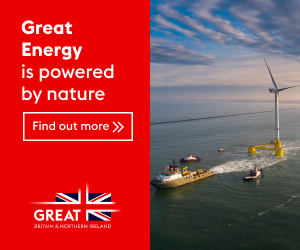 Cornet reached the third round in Australia, beating Chinese wildcard entry Wang Xinyu and No. 12-seeded Julia Goerges before losing to Elise Mertens.
The French federation said Fed Cup captain Yannick Noah agreed to, "let Alize Cornet prepare her defense," meaning that she is unavailable for selection against Belgium.
Cornet has defended her no-shows in a post on social media.
The 28-year-old Cornet says she missed three tests at home because of "valid reasons, which the ITF, for now, doesn't want to hear," and added that her case will be heard in March.
Furthermore, Cornet said she had around 20 anti-doping controls during 2017, which all came back negative.
Image credits: AP