THE Senate Committee on Energy wants to put in place certain mechanisms to monitor the levels of supply of petroleum products, including the imposition of stricter penalties for late and incorrect inventory submissions of oil companies, as well as for the negligence on the part of government agencies to monitor price movements.
Sen. Sherwin T. Gatchalian said the Department of Energy (DOE) admitted that some oil companies have yet to fully comply in submitting detailed reports on the exhaustion level of their old stocks both at the depot and station levels. The agency is still validating the accuracy of information they received.
"I can foresee that we need to penalize oil companies if they don't submit their inventories on time or if they give incomplete or inaccurate information about their stock levels. With or without the additional excise taxes from the TRAIN [Tax Reform for Acceleration and Inclusion] law, these companies are still duty-bound to submit their monthly inventories. And the DOE should be on top in ensuring their compliance," he said.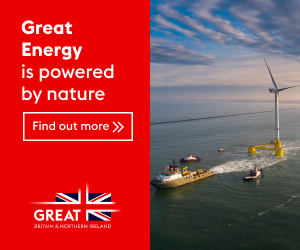 Under Section 14 of the oil-deregulation law (Republic Act 8479), the DOE is mandated to maintain a periodic schedule of present and future total inventory of petroleum products in the country. Because of this, oil companies are required to submit a monthly report that details their sales and consumption levels, actual and projected importations, and inventory of oil products.
The lawmaker has called for a hearing following reports that some gasoline stations have started hiking their pump prices with their old stocks as an effect of the additional excise tax on petroleum being imposed under RA 10963 or the TRAIN.
Gatchalian is urging the DOE to speed up validation and analysis of the information it received and start investigating whether companies and stations took advantage of the situation through undue profiteering.
"So, even if oil companies and gas stations already raise prices using their new supply in accordance to TRAIN, they would still have to be audited by the DOE and determine whether they unduly increased their prices without any clear basis, in which case, they will have to face the appropriate penalties and fines," he said.
The DOE is expecting about 90 percent of these companies to start adopting the increase based on TRAIN by the end of January. With the additional excise tax, unleaded gasoline would increase by about P2.97 per liter, while the price of diesel will surge by P2.80 per liter.