The number of business establishments in San Juan City increased by 10 percent in 2017, a city government official said on Thursday.
Lawyer Dominic Garcia, head of the Business Permits and Licensing Office, said this shows that when it comes to growth in the number of business establishments, San Juan cannot be outperformed by other cities in the National Capital Region.
"We are happy with the growth in business establishments here in San Juan for it continues to grow every year," Garcia told the BusinessMirror in an interview.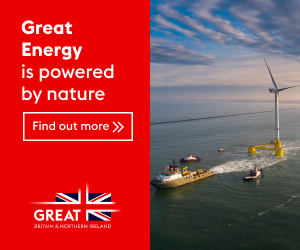 He said the 10-percent increase compared to the previous count of 10, 301 registered businesses reflects the trust and confidence of investors to the city government. The total number of business establishments in 2017 was recorded at 11,001.
Garcia noted that most of the news businesses that mushroomed in the city are in food and retail segments.
Mayor Guia Gomez said that aside from the policies of the local government, the state of peace and order in the city enticed more businessmen to open shop in San Juan.
"With peace and order, our businessmen can really feel confident and secure that they are safe or their businesses are safe here in our city; they are in good hands," Gomez said.
She noted that the growth means more employment for the people of San Juan.
Meanwhile, she reminded business owners to comply with the ordinance requiring them to install closed-circuit cameras as a crime deterrent under City Ordinance 7 Series of 2013. The ordinance covers "all banks, pawnshops, money or foreign-currency exchange and transfer center, bill payments or 'bayad' centers, convenience stores, gasoline stations and supermarkets".
These business establishments, according to the ordinance, "are hereby required to install, operate and maintain appropriate video surveillance and monitoring systems inside and within and in the immediate vicinity of their areas of operation. The city government of San Juan is resolute in maintaining the high confidence of business sector in the city and will exhaust all means to prevent heinous crimes from happening within its jurisdiction."
"They have to comply, not only because it is an ordinance, but it is for their own safety," the mayor said.