SKIPPER Joyce Sta. Rita led San Sebastian College past Letran, 25-9, 25-22, 25-18, to fuel the Lady Knights' semifinals bid in Season 93 National Collegiate Athletic Association (NCAA) women's volleyball action on Thursday at the FilOil Flying V Centre in San Juan City.
Coming off a career-high 28 points in their 25-20, 25-7, 29-31, 25-14 victory over Mapua last Tuesday, Sta. Rita delivered another stellar performance of 18 points built on 10 spikes, five blocks and three service aces to carry the Lady Stags to a 4-2 win-loss record that tied at third place with idle University of Perpetual Help.
"We're still within firing range of the semis. I'm happy with our win because they played with less errors," said San Sebastian Head Coach Roger Gorayeb, whose wards limited their errors to 18. "At least they are following my instructions."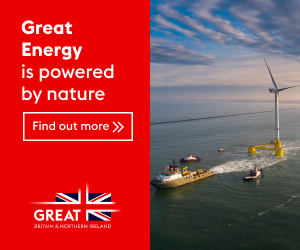 Nikka Dalisay and Daurene Santos chipped in 12 and 11 hits, respectively, for San Sebastian, while Dangie Encarnacion added nine, playmaker Vira Guillema made 32 excellent sets and libero Alyssa Eroa protected the floor with 25 digs and 11 receptions.
Letran fell to 2-4 record in the match where all of the Lady Knights fielded contributed at least a point but none scored double figures with Jaymeleene Parin and Kathleen Barrinuevo leading the way with six apiece.
Emilio Aguinaldo College (EAC), meanwhile, posted its first win after five straight losses in a five-set war with fellow cellar-dweller Mapua University, 25-23, 22-25, 22-25, 25-23, 15-12.
Ladeisheen Magbanua and Aira Binondo stood out in EAC's come-from-behind win with 17 and 16 points, respectively. May Lumbo and Yvette Tongco were also instrumental with 15 and 13 hits, respectively.
Both teams are already out of contention but the Lady Generals ended a five-game skid, while the Lady Cardinals are still searching for their first win after six outings.
Image credits: Nonoy Lacza