Makati Mayor Abigail Binay has encouraged parents and guardians of young "Makatizens," including out-of-school children and youth, to participate in the early school-registration scheme from January 27 to February 28, in support of her policy to "continue to provide quality education [that is] accessible to all."
"It is the continuing thrust of the city to provide unhampered access to quality education for all. Students in our public schools are recipients of free school uniforms, school shoes and supplies through Project FREE [Free Relevant and Excellent Education]. All they need to do is report to school and study," Binay said.
Likewise, she called on parents and guardians to fulfill their role as development partners of the city government by participating in the early registration.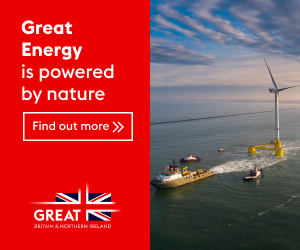 According to Department of Education (DepEd)-Makati Superintendent Rita Riddle, during the early registration period, all public schools in the city will be open to accommodate participants, from Monday to Friday, 8 a.m. to 5 p.m. Enrollees need to bring a copy of their birth certificate for age verification.
She said the chief objective of the initiative is to promote equal access to education, especially for those from underprivileged families. It also seeks to understand the barriers to accessible education and identify interventions to bring out-of-school children and out-of-youth to school and ensure that they do not drop out.
Additionally, the early registration aims to reach the expected number of students for school year 2018-2019 in preparation for the opening of classes and ensure that all 5-year-old children are enrolled in preschool.
Meanwhile, DepEd-Makati Division heads and supervisors will closely monitor the registration process. Schools are required to submit weekly reports to help them determine if they still need to take further action, such as going house to house to encourage more participants.
Last year the city, through its Project FREE, has distributed free school uniforms, shoes and school supplies to some 90,000 Makati public-school students in all its public elementary and high schools.
As of June 30, 2017, the city has a total of 48,283 enrolled students from Kinder to Grade 6, while Grades 7 to 12 have a total of 39,299 students. Under the Alternative Learning System, the city has a total of 2,093 students and 518 students for Special Education.