The chairman of the Senate Committee on Economic Affairs, in prodding regulators to check anticompetitive acts, nudged the National Telecommunications Commission to exercise its power to recall "unused" spectrum allocated to telecommunication giants PLDT and Globe, as provided under Republic Acts 3846 and 7925.
"This will make room for the allocation of workhorse spectrum to a truly competitive third player—the critical first step toward revolutionizing the telco sector and improving the quality of mobile-phone services provided to consumers," Sen.  Sherwin T. Gatchalian said on Wednesday.
At the same time, Gatchalian prodded the Philippine Competition Commission to "review the legality" of the prevailing allocation of spectrum to the two telco giants.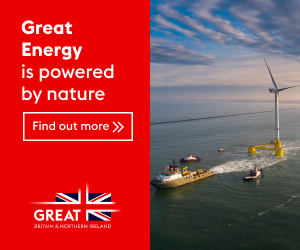 The senator voiced concern that "the complete control of two powerful entities over the entire range of profitable spectrum is textbook anticompetitive behavior, and consumer welfare demands that we put a stop to it."
In a statement, Gatchalian noted that earlier this week, the Department of Information and Communications Technology already acknowledged "a major stumbling block" to genuine telecommunications-sector reform, citing the "complete control of all workhorse spectrum frequencies by PLDT and Globe."
Essentially, the senator added that this means any potential third player would be "limited to offering only data-based services, since the 2G spectrum that support call and SMS services are completely controlled by the two telco giants."
"This would put the third player at an immediate disadvantage, right out of the gate, since a significant percentage of mobile subscribers still rely on these bread-and-butter 2G services," Gatchalian noted.
The senator recalled that the same issue was already raised last year during the Senate Economic Affairs Committee inquiry on potential telecommunications industry reforms.
Gatchalian cited one of the key recommendations made by his committee, which was subsequently adopted by the senators in plenary session upon approval of their committee report, was to "increase competition in the sector by stricter government regulation of the publicly owned spectrum." "This is the perfect time for the government to act on this recommendation," Gatchalian added.