Sen. Cynthia A. Villar, committee chairman, on Tuesday led a public hearing on the lifting of the rice QR and the proposed establishment of a fund for the exclusive use of rice farmers.
"The tariffs that will be collected after the QR is lifted, estimated at P25 billion a year, would be used to enhance the competitiveness of rice farmers," Villar told reporters in an interview after the public hearing held in Pasay City.
She said funds collected from tariffs slapped on rice imports would allow the government to further promote the use of high-yielding seeds and distribute more farm equipment to farmers.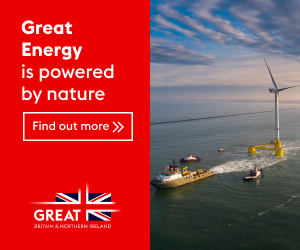 Before this could be done, however, Congress needs to amend Republic Act 8178. RA 8178 allowed the government to continue imposing rice-import caps even after the waiver on the special treatment for the staple granted by the World Trade Organization (WTO) has lapsed.
The Philippines was supposed to convert rice-import caps into tariffs by July 1, 2017. Manila urged the WTO to give the Philippines more time to do this as RA 8178 has not yet been amended.
President Duterte issued Executive Order (EO) 23  last July as "a sign of goodwill" to the country's trading partners. The EO extended the concessions granted by the Philippines in securing the special WTO waiver in 2014.
Sen. Ralph G. Recto filed in May 2017 a bill mandating the lifting of the QR on rice and the creation of a rice-competitiveness enhancement fund.
Earlier, the House of Representatives had targeted to pass a measure amending RA 8178 by the end of 2017. But discussions on it had been delayed as lawmakers focused on the 2018 national budget and the proposed Tax Reform for Acceleration and Inclusion Act.
House Committee on Agriculture and Food Chairman Party-list Rep.  Jose T. Panganiban Jr. of Anac-IP said lawmakers will start discussing the measure at the plenary this year.
Last October a technical working group created by the House panel approved a substitute bill mandating the lifting of the QR on rice. Under the substitute bill, a copy of which was obtained by the BusinessMirror, the Philippines will impose a 400-percent bound tariff rate on imported rice once the QR on the staple is abolished.