CERES Negros scored a shocker on Tuesday night by toppling Australian powerhouse Brisbane Roar, 3-2, to inch closer to becoming the first Filipino club to qualify for the Asian Football Confederation (AFC) Champions League at the Queensland Sport and Athletics Centre in Australia.
After outlasting Myanmar's Shan United, 4-3, on penalties in the first stage of the Champions League Qualifiers last week at the Thuwunna Stadium in Yangon, the Philippines Football League titlist continued to make a mark on the Asian stage by beating the A-League team Brisbane Roar with a come-from-behind victory in the second stage of the qualifying round.
Ceres's Spanish striker Bienvenido Marañon hit the equalizer in the 43rd minute, 1-1, right before the halftime break, cancelling out Massimo Maccarone's goal for Brisbane in the 35th minute.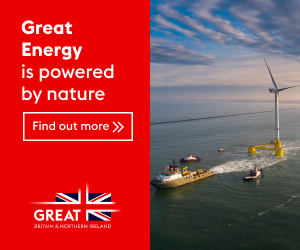 Marañon struck again and put the Filipino club ahead, 2-1, in the 65th minute before Omid Nazari nailed the dagger 10 minutes later to make it a formidable 3-1 spread.
"I feel so happy, not just for me that I scored two goals, but I feel really, really happy for the team because this club is amazing. We are doing everything good in the last few years," Man of the Match Marañon told the Ceres Negros web site.
Brisbane pulled one back when Éric Bauthéac found the back of the net in the 86th minute but it turned out to be a consolation goal for the home team.
"I'm really proud of my players, especially because we are still not prepared for these kind of games," Ceres Coach Risto Vidakovic also told the team's official web site. "You can see in the last 15 to 20 minutes that the intensity went down. I'm really proud of them. They played 90 minutes, they fought, and I think we deserved to win."
Ceres, which also ruled the Asean Zone of the AFC Cup 2017, will face Chinese powerhouse Tianjin Quanjian on Tuesday in the playoff stage of the qualifiers. The winner will advance to the AFC Champions League group stages.