THE board of directors of Bloomberry Resorts and Hotels Inc., the operator of Solaire Resort and Casino, said it bought shares of publicly listed Bloomberry Resorts Corp. Bloomberry executives said on Tuesday it will distribute the shares it bought to "loyal" customers.
The company said it bought some 382,900 shares on Tuesday for P4.24 million, buying the shares at P11.04 and P11.08 per share.
"These shares shall be given as a reward to Solaire's loyal patrons and as part of Solaire's marketing program," the company said. It added that the board has allowed Bloomberry Resorts to buy up to 2 million shares.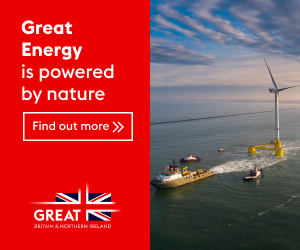 Bloomberry earlier said it is no longer selling its controlling stake in Jeju Sun Hotel and Casino in Jeju Island, South Korea. The company has said that Jeju Sun has reported positive Ebitda (earnings before interest, taxes, depreciation and amortization) for the first time since getting acquired in 2015.
Bloomberry reported more than five times  year-on-year increase in Jeju Sun's gross gaming revenues (GGR) to P151 million during the third quarter. For the first nine months of 2017, Jeju Sun's GGR grew 122 percent and contributed P324 million to Bloomberry's revenues.
In 2016 Bloomberry signed an agreement for the sale of its controlling stake in Jeju Sun to Iao Kun Group Holding Co. Ltd. for about P4.75 billion. In December that year Bloomberry Chairman and CEO Enrique Razon Jr. said the deal fell through despite the agreement because "I think they ran out of money."
Bloomberry said in June 2016 that the subsidiaries of the two firms have signed an agreement on the sale by Solaire Korea Co. Ltd. of its 96.23 percent shareholding in Golden and Luxury Co. Ltd. (G&L), the owner and operator of the Jeju casino.
The agreement was subject to several conditions, including the satisfactory results of a due diligence that Iao Kun will conduct on the shares to be sold, G&L, and its assets and business. The purchase price for the shares and the shareholder's loan was supposed to be 117.5 billion won (around $109.275 million).
Bloomberry planned to invest over the $1 billion required for a casino license for its Jeju Island venture as its plan had included residential towers, more hotels and a beach resort.