SHARE prices managed to gain on Tuesday despite GDP figures falling slightly below consensus rate.
The Philippine Stock Exchange index closed at 8,999.02 points, a new record high for the main index, gaining 48.40 points from the previous close.
The market was down initially after the GDP growth rate was below consensus of 6.7 percent. But buying resumed during the afternoon trade.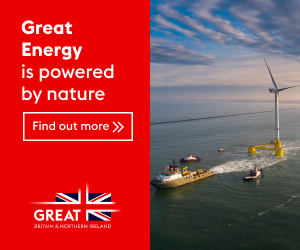 "Investors discounted this [below-consensus rate] and looked forward to this year's growth target," said Marita Limlingan, president of Regina Capital and Development Corp.
"The median forecast for the GDP was at 6.7 percent, and the 0.1-percent difference was enough for investors to sell," Limlingan said. "Some had even expected this [GDP] to hit the 7-percent mark."
Government economists on Tuesday said the Philippine economy grew 6.6 percent in the last quarter of 2017, which may bring full-year growth for last year to 6.7 percent. The fourth-quarter figure reflects a slowdown in the services exports sector of 12.6 percent, from 19.9 percent in the previous quarter.
Nonetheless, the market shrugged off a tepid economic performance, as total volume of trade reached 1.18 billion shares valued at P8.54 billion. Gainers led losers 125 to 84, and 47 shares were unchanged.
Among the subindices, only the Financials index gave up points, shedding 9.85 to close at 2,277.02. The broader All Shares index gained 41.60 to 5,214.61; the Industrial index rose 56.54 to 11,939.40; and the Holding Firms index climbed 100.98 to close at 9,291.18.
Ayala Land Inc. was the day's most actively traded and it gained P0.40 to close at P45.60; BDO Unibank Inc. rose P0.50 to P159.50; Ayala Corp. lost P5 to P1,045; and Metropolitan Bank and Trust Co. added P0.10 to P100.10.