A Japanese-owned firm was given the green light by the Board of Investments (BOI) Extension Office in Davao to proceed with its planned coffee-plantation project in Davao del Sur.
The BOI Extension Office announced through a news release on Monday that it recently approved the P1-million coffee-growing venture of Pistacia Mindanao Coffee Export Inc. in Bansalan, Davao del Sur. It was the first micro- and small-enterprise approved project under the export activities indicated in the 2017 Investments Priority Plan.
According to the BOI Extension Office, the Pistacia-initiated project involves the production and manufacturing of fermented coffee and cacao beans, with an annual capacity of 2,250 kilograms and 750 kilograms, respectively. All of the products are to be exported to Japan.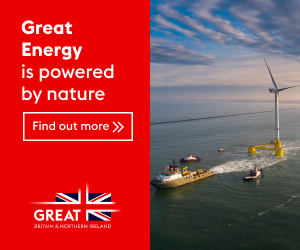 Since Pistacia is engaged in the business of producing agricultural crops, particularly fermented coffee and cacao beans sourced from small farmers, it will provide support to local coffee growers for the development of their sector. The assistance will cover growing, sorting and harvesting of coffee.
On top of this, the BOI Extension Office said the project will allow Pistacia to provide end-to-end support to small farmers by giving them access to technology and a larger market. "Through this innovative business, it will increase and sustain farmers' yield, income and, eventually, improve quality of life," the agency explained.
The BOI Extension Office added the coffee-plantation project is scheduled to begin operations this month. Pistacia is an 80-percent owned Japanese firm.